Membership
Reunion Golf and Country Club members enjoy a wealth of fun and exciting benefits. Golf, tennis and fitness; five delicious and conveniently located dining options; and year-round, high-quality member events and programs are just a few of those benefits. Member camaraderie and priceless social connections are an added bonus. These benefits, combined with our world-class facilities and commitment to a service-focused experience, make life at Reunion Golf and Country Club second to none.
Both Full Golf and Sports Memberships are available to residents and non-residents of Reunion. Call 601-605-8784 ext. 123 or email membership@reunionms.com for more information today. To see what our members experience everyday and view a sampling of the events that are offered, click here. We would love to schedule a tour for you and your family and friends today.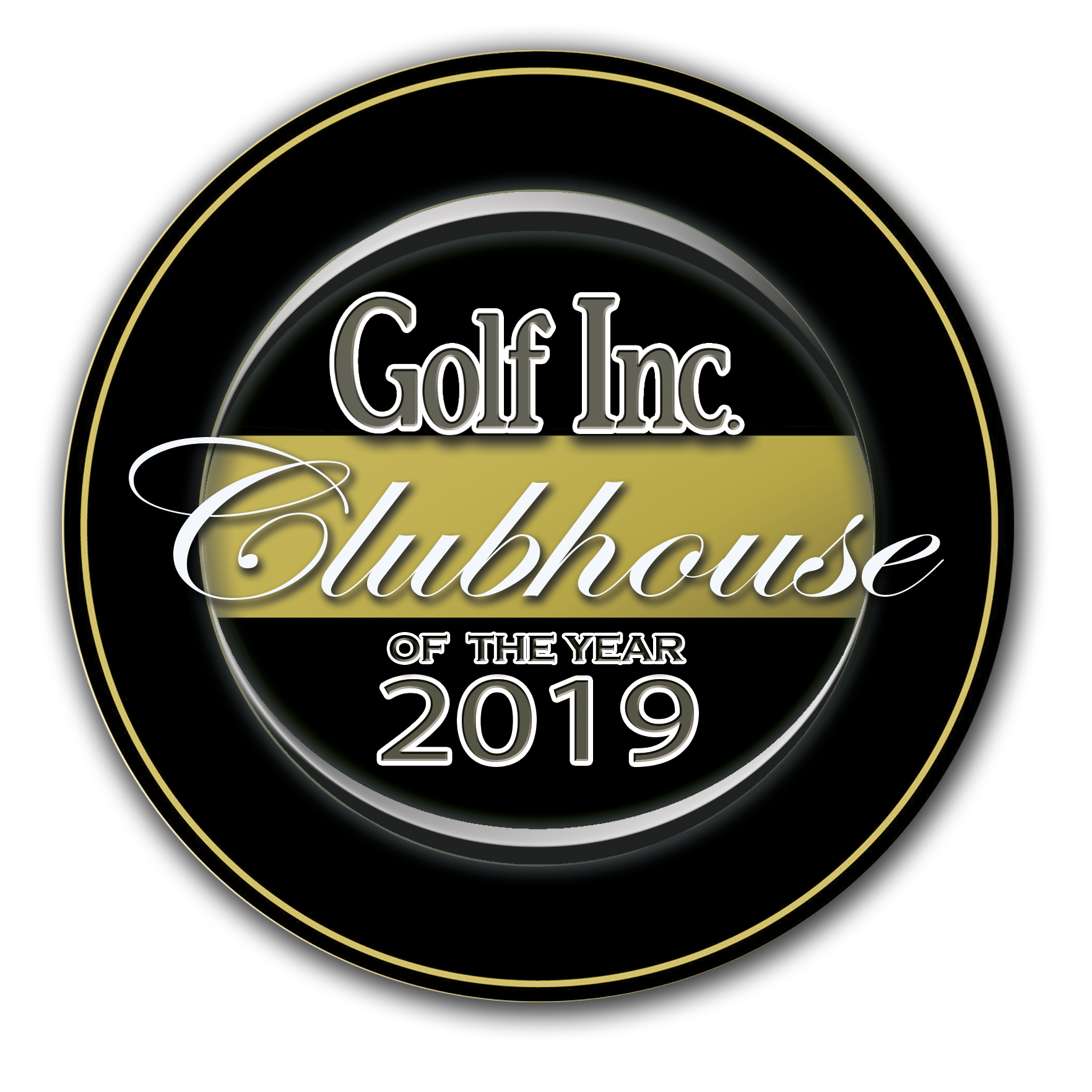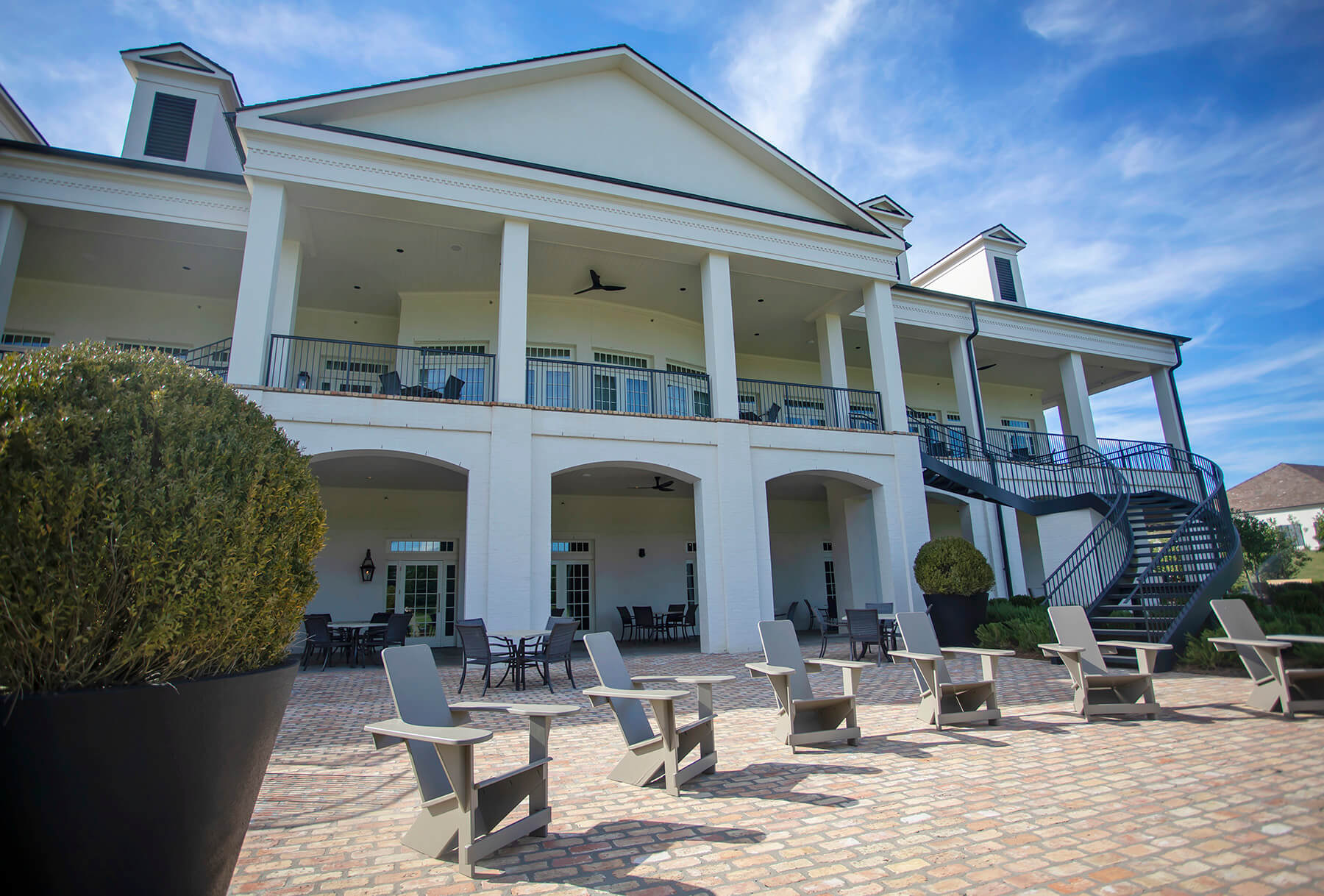 Membership Categories
Full Golf and Sports memberships are available. Please contact our Membership Department for more information on included amenities, as well as pricing. Call 601-605-8784 or email [email protected] today.
Categories