Wellness
Whether you are just beginning your journey to a healthier lifestyle or maintaining and just need a boost, the Reunion Fitness team is here for you. Our professionally trained and certified instructors support, challenge and encourage our members to reach their personal fitness and health goals.
Our renovated, full-service fitness center offers a variety of group fitness classes, including Yoga, Boxing, Sculpt, Shred, Spin, Core Focus, HIIT, Reformer Pilates, Bootcamps and more. Classes begin as early as 5:00am and are available seven days a week.
Personal training is also available to club members at all levels of fitness interest and ability. Our personal trainers are dedicated to delivering success to club members by maximizing workout time; improving posture; developing more flexibility; increasing cardio activity; improving motivation; relieving stress; toning; improving strength; gaining or losing weight; strengthening your body after surgery; or excelling in sport-specific training.
If you are interested in learning more about private club membership at Reunion, please complete a membership inquiry form and we will be in touch!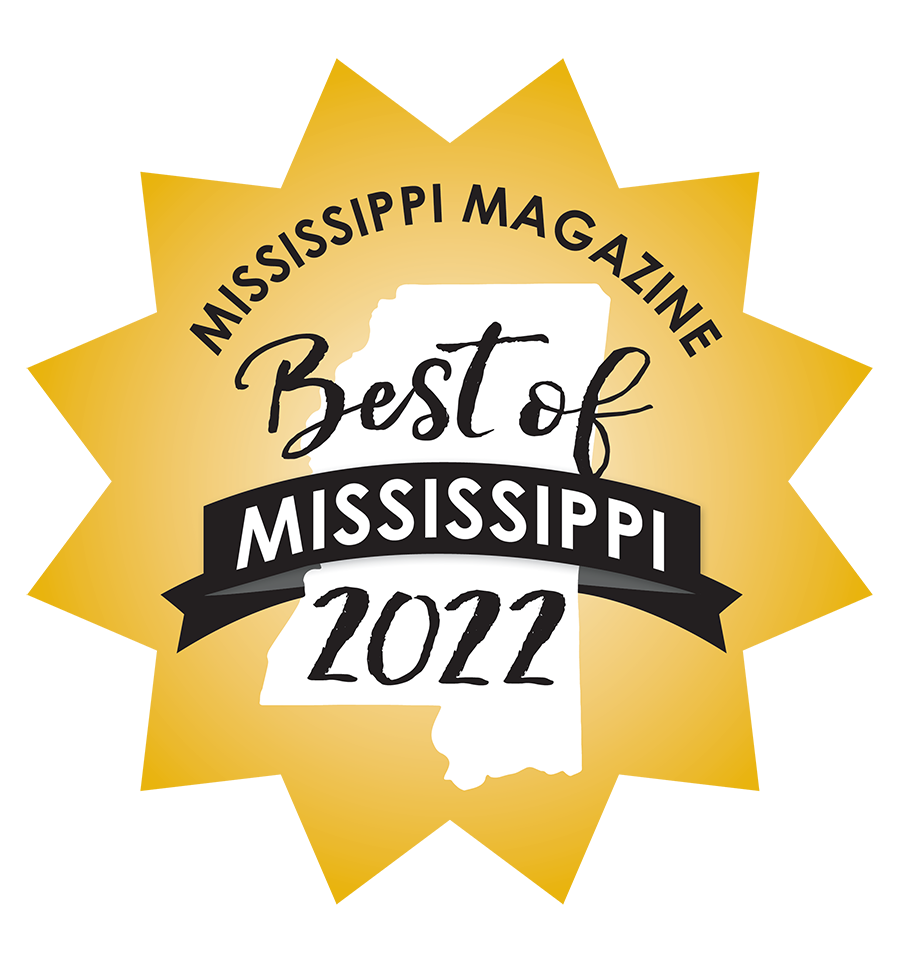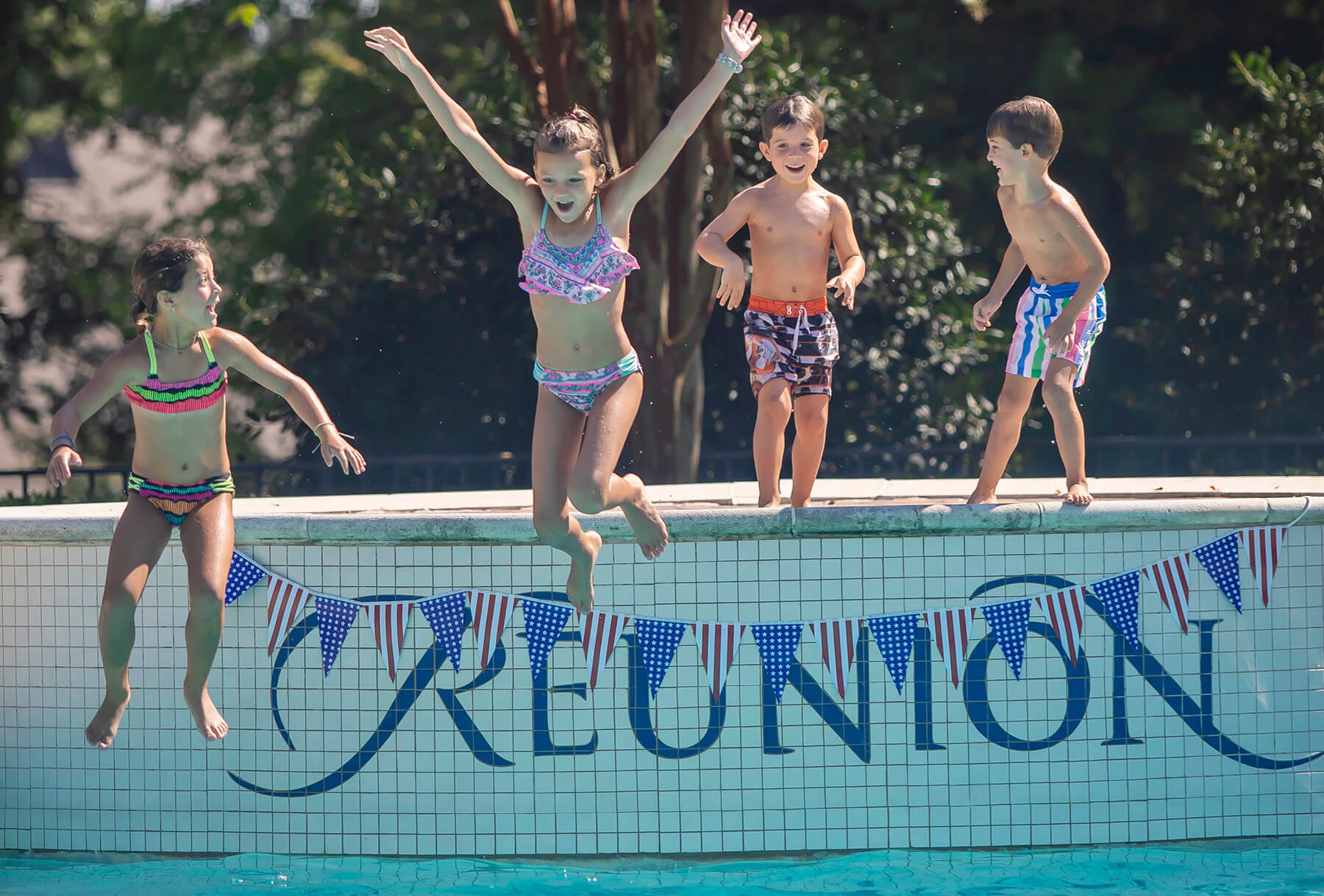 Pool
Contact 601.605.8784 to learn more about Pool and Pool Grill/Bar operations.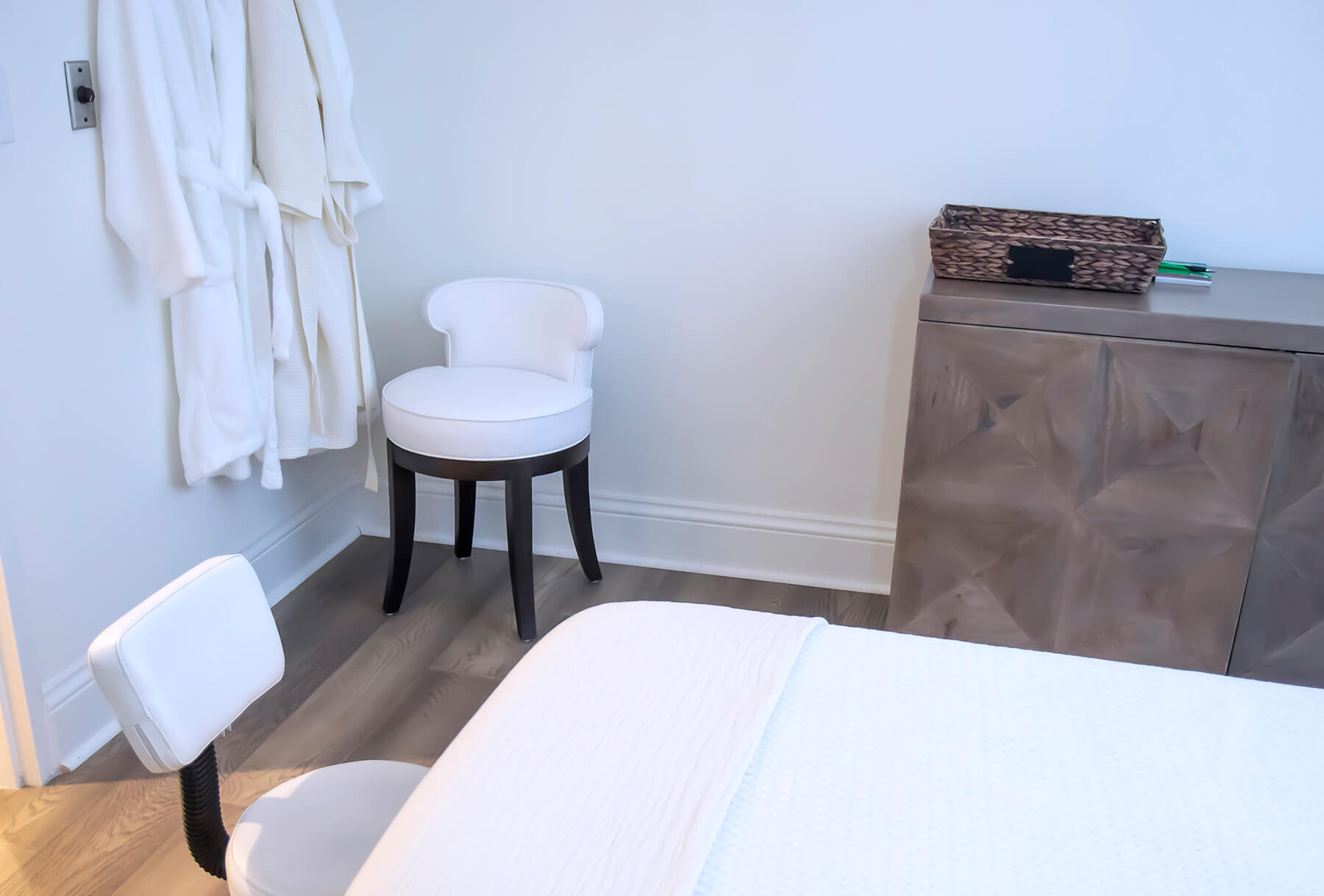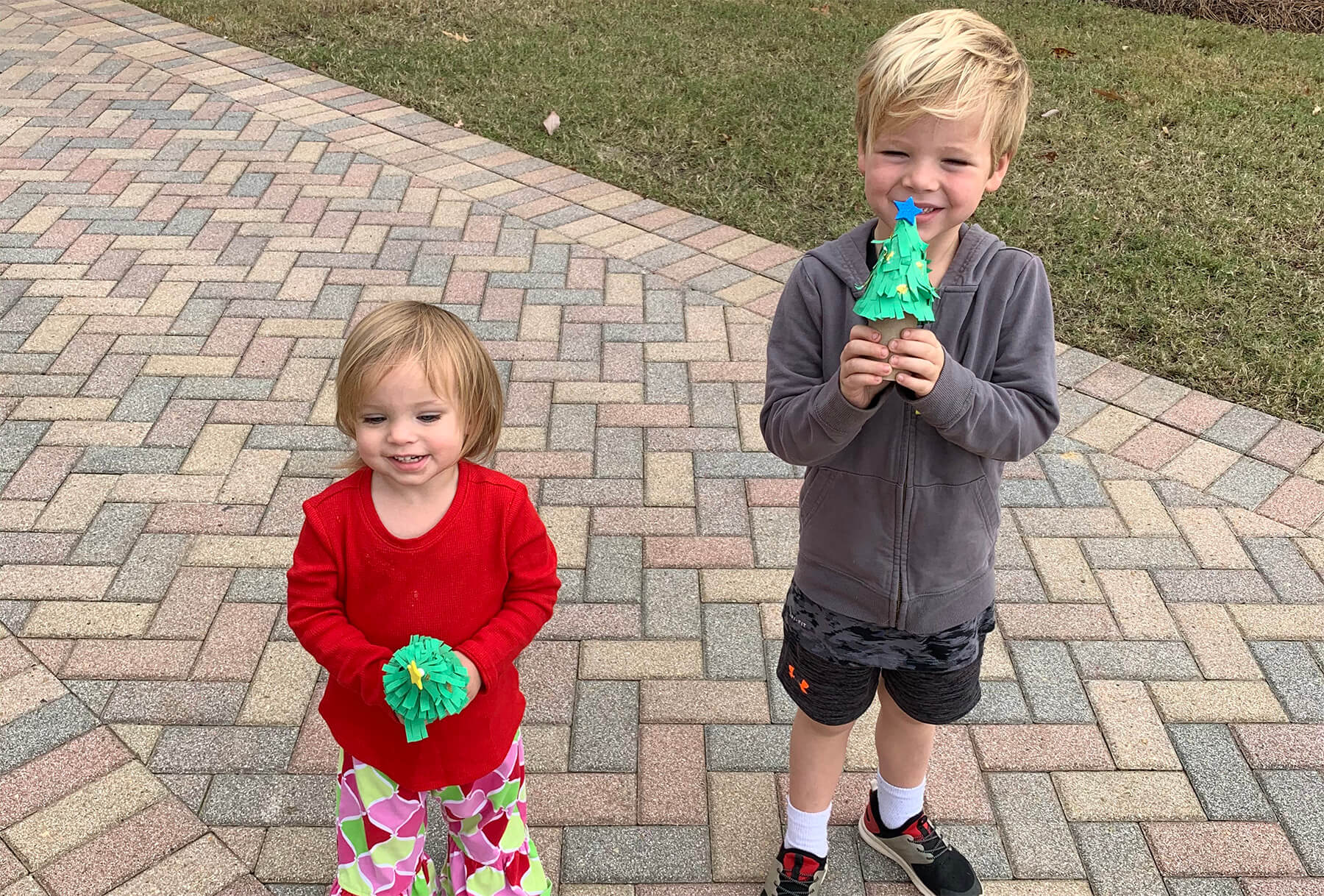 Kid's Corner Hours of Operation
Monday | 8am - 2pm
Tuesday - Saturday | 8am - 7pm
Sunday | Closed