Special Events
Thank you for considering Reunion Golf and Country Club for your next event. Reunion's event and wedding professionals are dedicated to ensuring you have the best possible experience planning and celebrating your special event from beginning to end!
Attention to detail in our state-of-the-art clubhouse is what makes Reunion the venue of choice for your next social gathering, as well as a beautiful, inviting tent for outdoor events. From once-in-a-lifetime weddings, social events, luncheons and holiday celebrations to business meetings and corporate retreats, Reunion's event-planning team is dedicated to bringing to life the most seamlessly organized and flawlessly executed events of all sizes.
For information on hosting a special or private event at Reunion Golf & Country Club, please contact [email protected] or call 601-605-8784.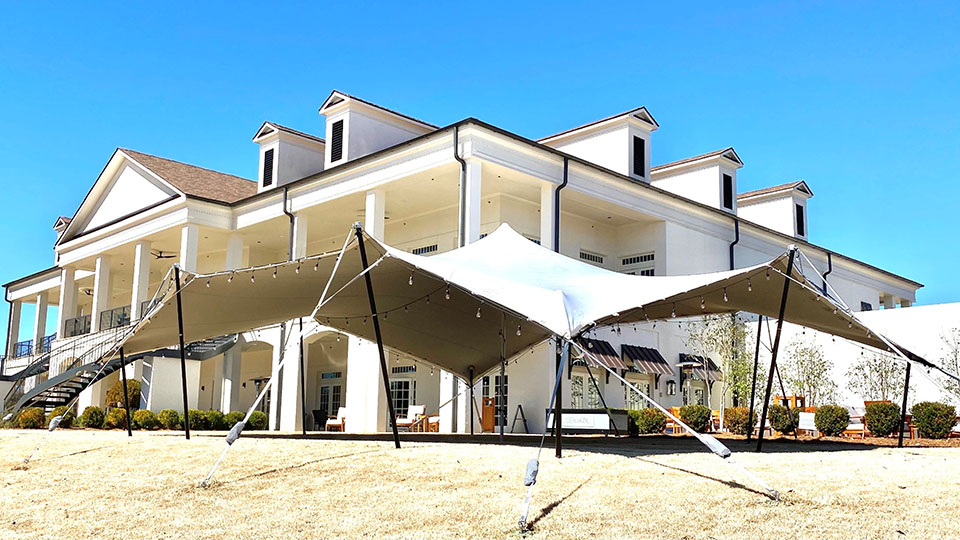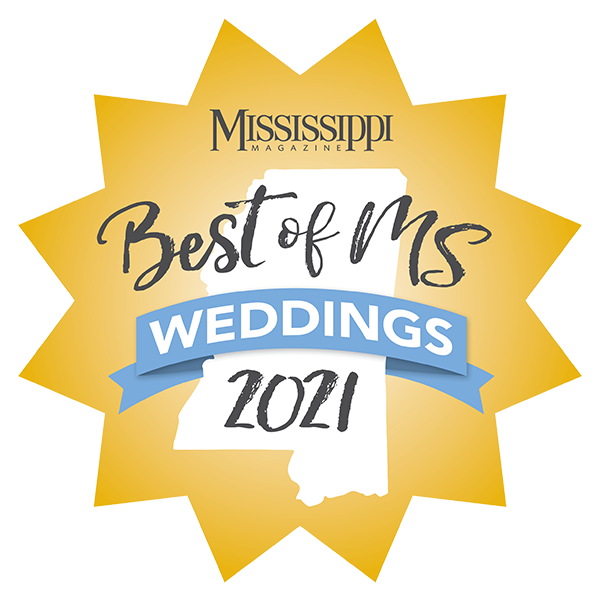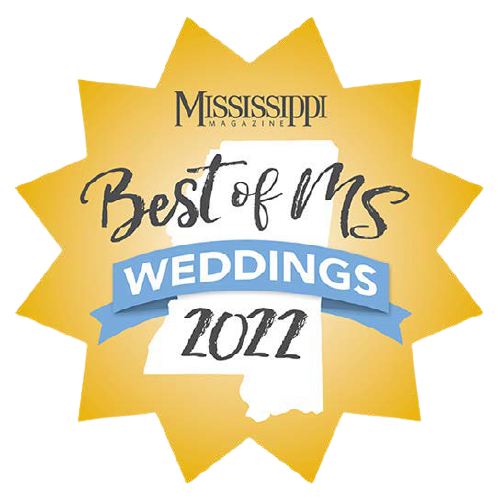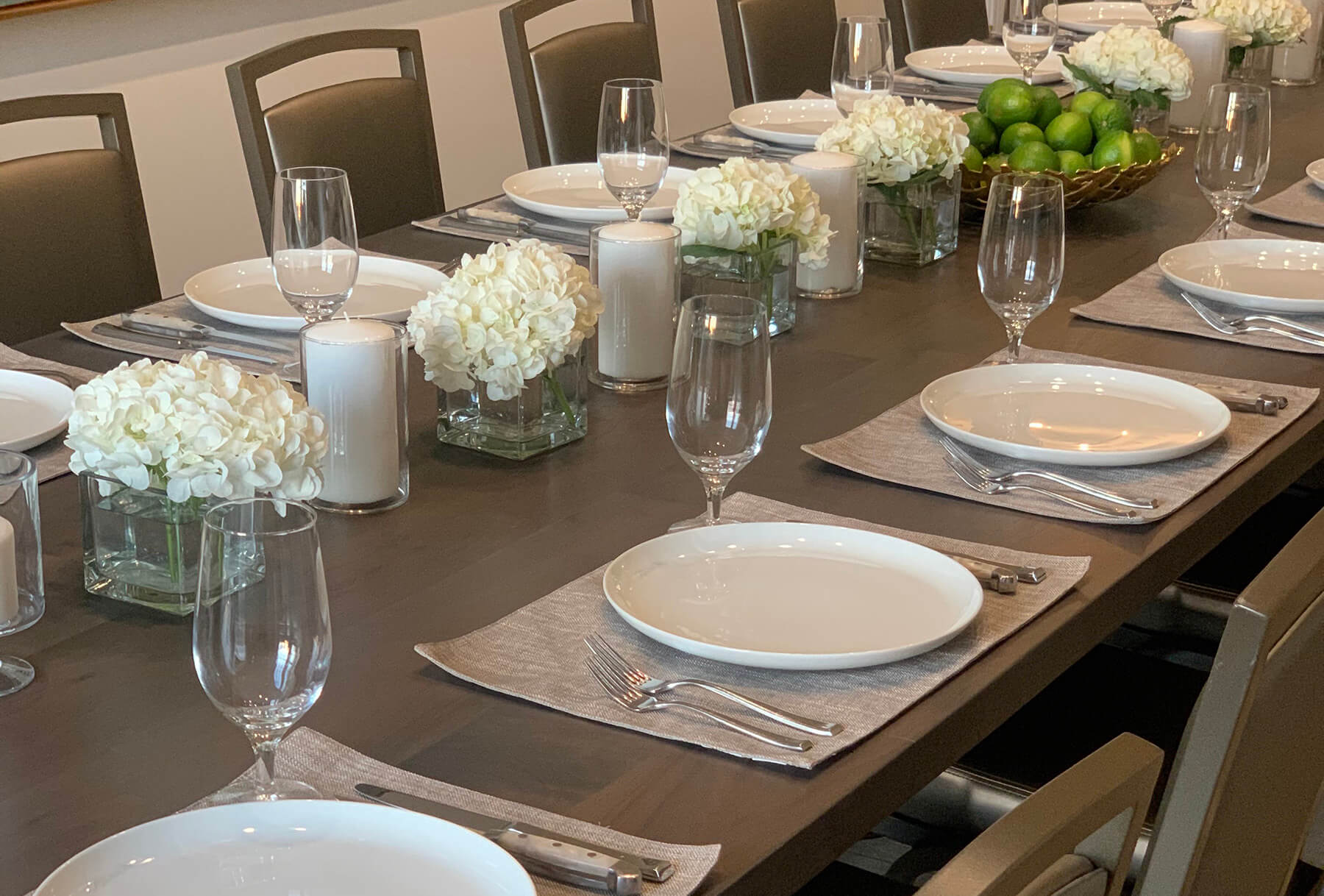 Corporate Events
Whether hosting a luncheon, dinner or corporate meeting, we are here to accommodate your needs. For more information or to book your next event, contact [email protected].